We provide laboratory testing and consulting services to: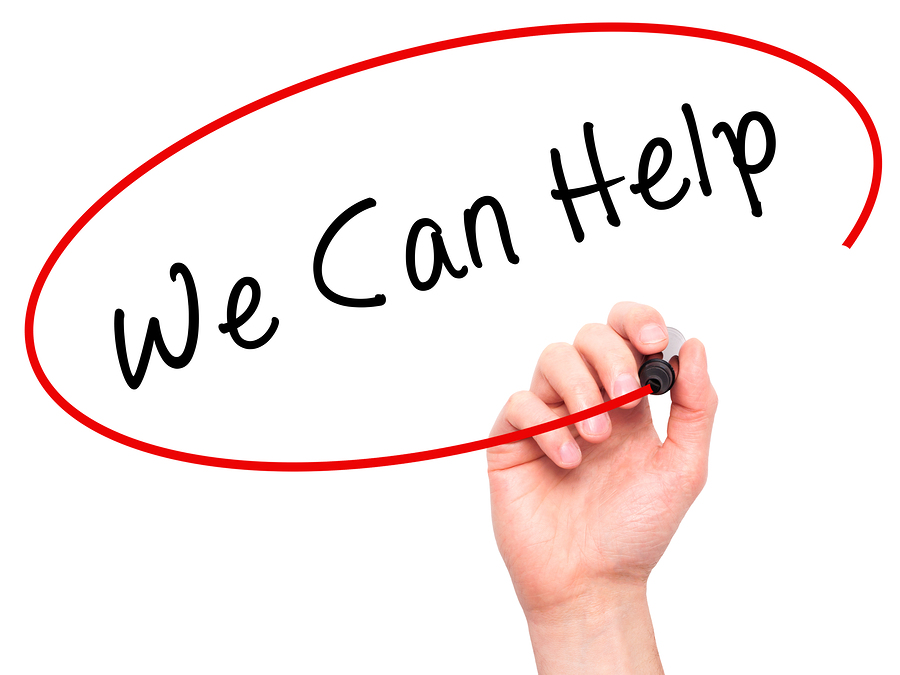 Deeply investigate and identify the underlying reasons for your symptoms and health challenges.
Lay out a roadmap for recovery from digestive, energy, mood, skin, sleep, reproductive problems and chronic pain.
Guide and hold your hand through the process of recovering your wellness or optimizing your performance.
Our expertise lies in functional medicine, which involves consideration of nutrition, lifestyle, stress, digestive function, hormone balance, nutrient status, toxins and and genetics
We use common sense, evidence-based and clinically proven methods, delivered with an a non-judgmental and compassionate demeanor.
Our services differ because we care: we deeply investigate your health and family history, symptoms and genetics to uncover the real reasons you're not feeling yourself.
This enables us to create laser-focused, individualized solutions to help you achieve exceptional results and ensure you are not valuable wasting time or money.
We recognize we don't have all the answers all the time and work as a team with your existing health care provider to ensure you achieve your goals.
We also refer out to other health professionals who can assist you in reaching your goals in areas of expertise we don't possess.
Consultations can be held in person in the following locations:
London
Leeds
Newcastle-Upon-Tyne
Johannesburg*
Cape Town
Houston, Texas*
Alternatively, we are able to work with you remotely via Skype.
Lab testing services are available in a wide range of countries (Europe, U.S., Canada, South Africa, Australia and New Zealand).
For extended details on our philosophy and how it may benefit you, please watch this video.
If you would like to learn about the initial case review and consultation process, please click here.
We'd love to team up with you and accelerate your journey back to wellness or peak performance and welcome any questions you might have.
We look forward to seeing or hearing from you soon.
Best,
Dave.