About Dave Hompes
David Hompes, B.Sc., M.Sc. is a nutrition and lifestyle coach, functional medicine and nutrigenomics practitioner with a strong interest in psychology and human behaviour.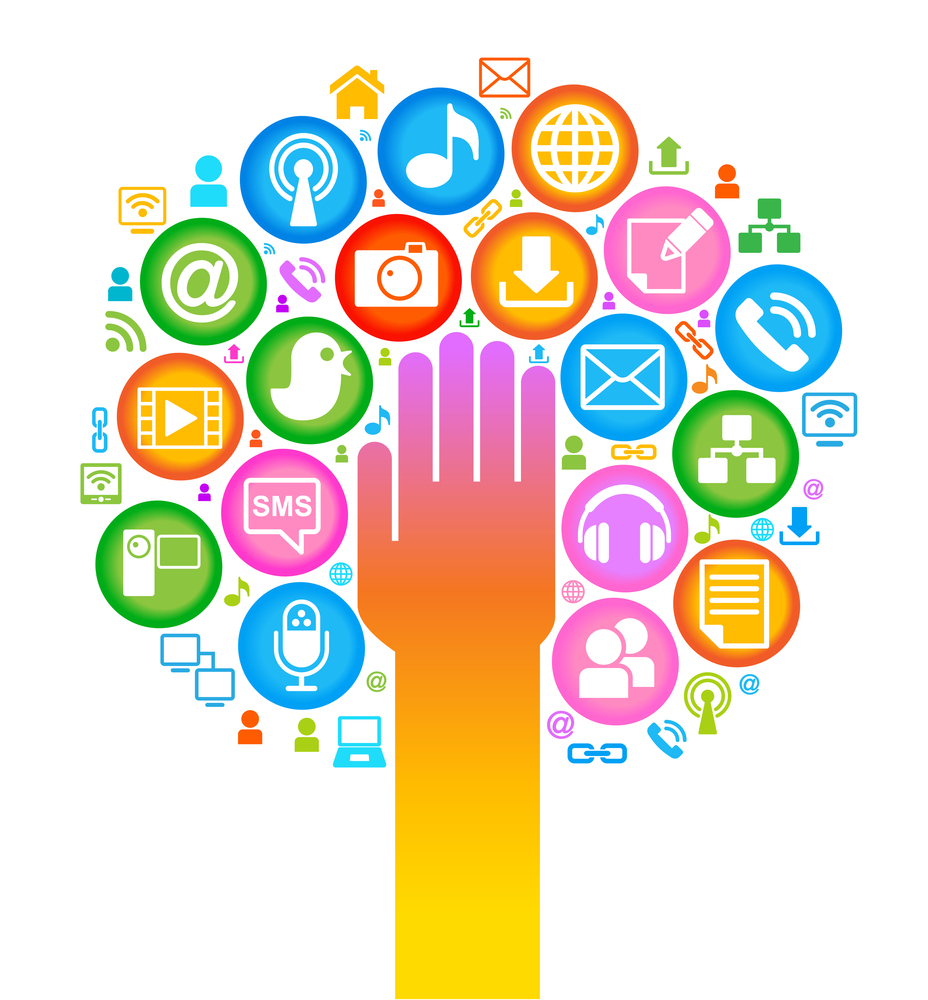 He has developed a unique, evidence-based clinical system called "The Hompes Method" that enables people to overcome symptoms and health challenges deemed 'incurable' by Western medicine, which he teaches to healthcare practitioners and clinicians.
Having overcome a range of health challenges without a single visit to a doctor, Dave believes in deeply investigating the cause of a person's symptoms or health challenges using a combination of genetic, biochemical and metabolic testing.
Once the underlying causes are uncovered, he empowers and supports his clients to take the necessary actions needed to ensure they reach their health and performance goals.
In 2011, Dave released the ground breaking health book The H. Pylori Diet which reveals the truth about our most common stomach infection, how it causes illness in millions of people and how to overcome it without antibiotics.
He has also written several other e-books on various topics related to digestive health, including The H. pylori Recipe and Cookbook, What Your Doctor May Not Tell You About Parasites and H. pylori: From Heartburn to Heart Attacks.
Dave has worked with celebrities and professional athletes, implementing The Hompes Method to assist in optimising performance as well as improving health.
He is driven to not only help people improve health and performance, but also to provide education on they can avoid future health challenges by understanding genetic susceptibilities and lifestyle factors that place them at higher risk.
In his spare time, Dave travels in Nature, plays the guitar and piano, writes songs and poetry and researches cutting edge information to reach and help more people.
Interested in having Dave speak?
Dave is eager to spread the love through informative, high value and entertaining interviews, articles or public speaking engagements.
Topics of special interest, communicated in a simple manner for your audience, include:
Why blood tests are normal even when people feel unwell
Nutrigenomics – how to support weak genes and avoid disease
Methylation and MTHFR
Digestive health
H. pylori
Parasites
Chronic pain disorders
Hormonal problems such as PMS
If you'd like to have Dave speak, please complete the form, below and we will get back to you as soon as possible. Thank you in advance for your enquiry.