Book A "No Risk"
Case Review & Consultation
Achieve better results in less time by uncovering the underlying reasons why you're not feeling yourself…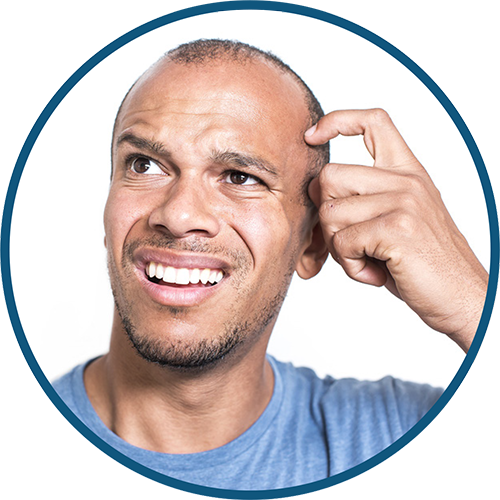 If you're frustrated, confused, yet bursting at the seams to get to the bottom of why you're not feeling yourself, we can help.
Invest in a case review and consultation and we guarantee you will break through confusion and frustration over your current symptoms.
You will gain clarity over why your symptoms have developed and feel much more confident of achieving your wellness-related goals.
We'll help you deeply investigate the root cause of your symptoms so you can achieve better results in less time, then sustain them.
Why arrange a case review and consultation?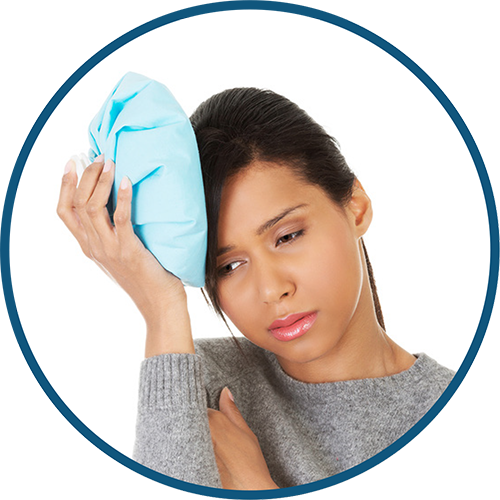 We live in days of 10-minute doctor appointments and long waiting lists to see specialists – it's far from ideal.
It can lead to frustration and a feeling that nobody's listening or giving you the attention you deserve.
At the same time we have an Internet brimming with well meant but conflicting information, which can be ultra-confusing and leave you wondering where to start.
All the info you need is there, but who do you trust, how do you filter the info and where do you begin?
We'll take the reins so you don't have to strain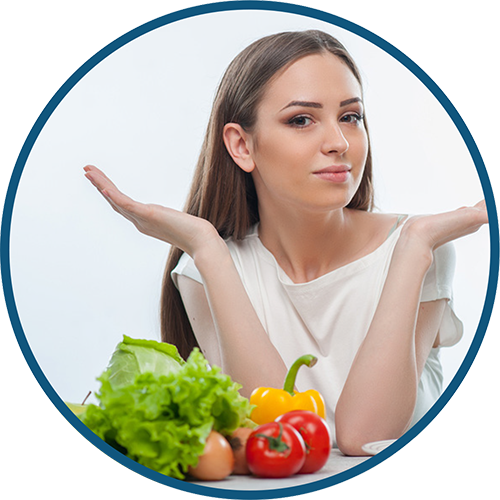 A case review and consultation cuts to the chase and gives you a personalised road map that enables you to make rapid progress because:
It helps us educate you – as a unique individual with a unique life – why you are most likely feeling under the weather.

It provides the best starting point to make decisions on how to move forward in your individual case so there's no more confusion in your mind.

It enables us to give you 'big bang' strategies for immediate implementation and a feeling that you're finally making progress.
Three specific entry points to suit your requirements
Click on the most suitable option to learn more about the process behind each service.




Would you like to combine elements from these options?
NO PROBLEM! Discuss a bespoke by contacting us today.
Consulting Locations
We're pleased to be able to offer face-to-face consultations in the following locations:
Central London

Central Leeds

Cape Town / Johannesburg (please request Dave's consulting schedule)

Houston, Texas (please request Dave's consulting schedule)
Skype and Phone Consulting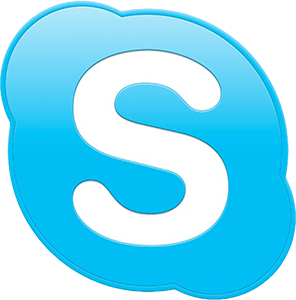 Please don't worry if you can't meet us in these locations, as we're able to work with you by phone or Skype.
We currently have clients in over a dozen countries, so please don't let distance get in the way of your progress.
Work With Us "Risk Free"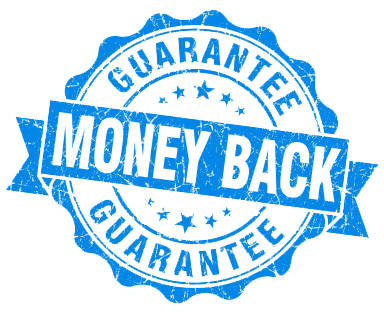 Working with us is "risk-free" and all our products and services come with a 100% money back guarantee.
If you're unhappy with what you get, we'll refund every penny.
Still Unsure?
If you're still unsure which option is right for you, please don't hesitate to get in touch.
We're pleased to offer a free 15-20min getting acquainted consultation to make sure you set off on the best foot.
Just click here to complete an enquiry form.